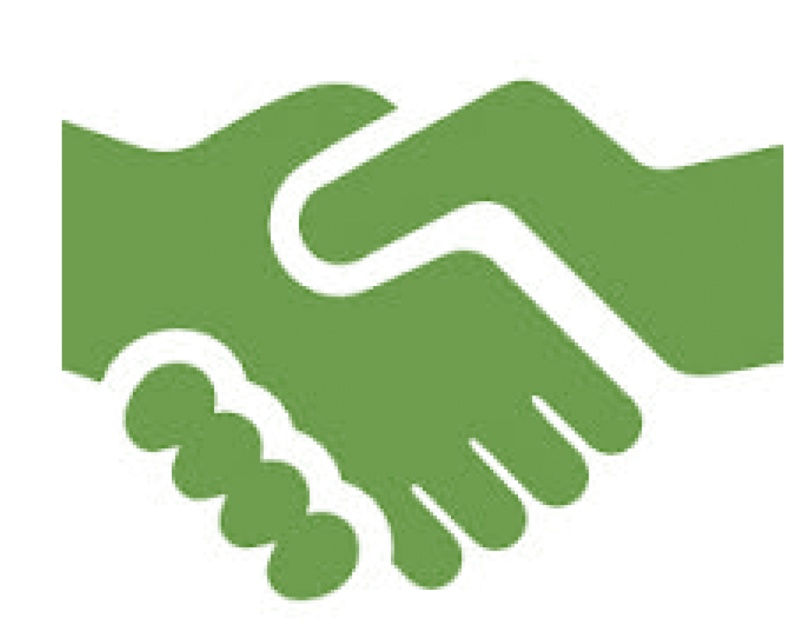 THE SUPPLY CHAIN EXPERT GROUP (SCEG)
Critical Infrastructure operators are continually challenged by the complexities of securing their supply chains. There has been work done in some sectors to address this, such as agreeing common security requirements and developing codes of practice. Others are more in the early stages.
The Supply Chain Expert Group (SCEG) of the NCSC ICS Community of Interest is a volunteer initiative to progress multiple-sector approaches to the challenge of overseeing, managing, and influencing the cyber security of supply chains to critical infrastructure services.
Co-Led by Paul Dorey (Royal Holloway) and Tania Wallis (University of Glasgow) the group has membership of experienced experts from different sectors and parts of the supply chain.
SCEG PUBLICATIONS
The Supply Chain Expert Group are working on a number of publications and those available for review can be accessed at https://ritics.org/ics-coi-sceg/ . Please do take a look and provide feedback.