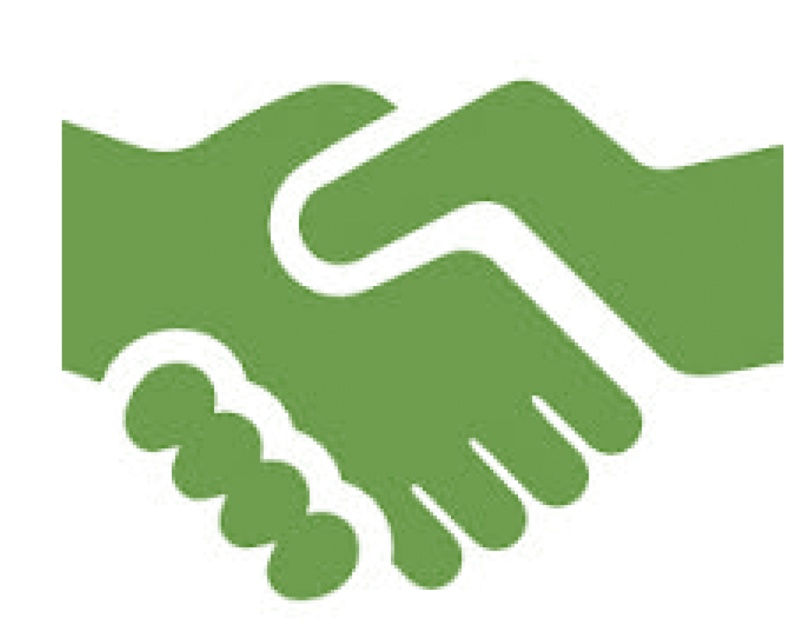 PARTNERSHIPS
A key measure of success is the industry working with associations, government departments and other sources of knowledge and skill such as academia and other industry sectors. We describe a number of these relationships on this site.
USEFUL PUBLICATIONS
A number of cyber security standards and guidelines have been developed for the energy sector. There are also some more general reference materials which are also of value to those developing their cyber security programme or providing services or systems to the industry, We feature those that we have found to be the key standards or guidance sources.
CYBER SECURITY SOLUTIONS
Cyber security consultancies and solutions vendors have been focusing effort on challenges and technologies in the energy sector. We aim to feature a number of solutions of particular interest that have helpful industry case studies. If you have relevant and innovative case studies then please make contact.